Prism Sound Recording and Production
Who we are
Prism Sound has been supplying successful high quality analogue and digital studio products for 31 years. Originally set up as an R&D consultancy developing designs for pro and consumer audio companies, Prism Sound now manufactures its own high-end recording and mastering products, as well as audio test and measurement equipment and networked audio logging systems.
Our Products
We do not mass produce electronics. All our products are specialised performance products built for the most discerning in the industry where sophisticated and innovative technologies set them apart from the masses. Measured and subjective performance are the highest criteria, followed by flexibility and ease of use. They are not expected to be cheap, but they are expected to do their job in a manner that leaves nothing to chance and nothing to be desired, year after year.
Prism Sound -
High Quality Analogue and Digital Studio Products
Latest Offers
There are currently no offers running. If you'd like to be notified of an offer or promotion, just sign up on our mailing list
Prism Sound -
Not just the sound of the music, but the soul of the performance
Prism Sound -
Specialised performance products built for the Audio industry
Prism Sound -
Studio Products Used By The Leading Professionals
Videos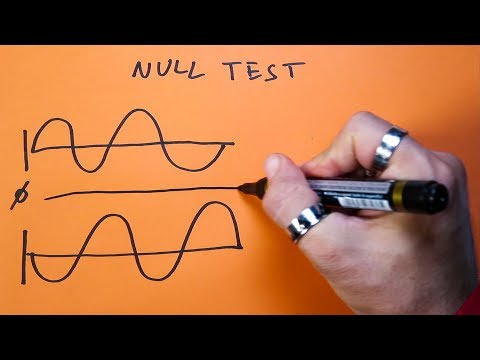 Null Test Explained: A Pro Audio MUST KNOW!
Performing a null test and how to use it to check the quality of audio, including MP3s and Audio Interfaces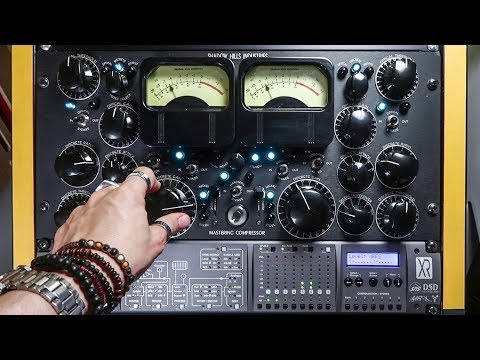 EXTREME Parallel Compression!
Demonstration ofparallel compression using EXTREMELY cool gear :) The revered Prism Sound Dream ADA-8XR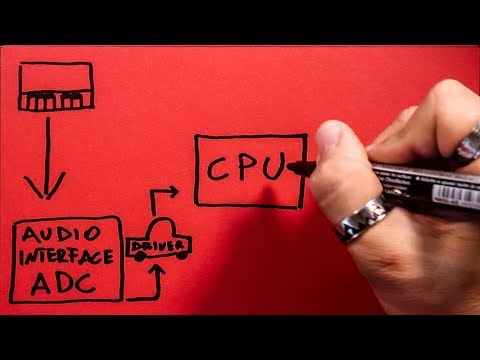 How To Fix Audio Interface Latency
Low and high latency, how it works and how to fix it on your recording system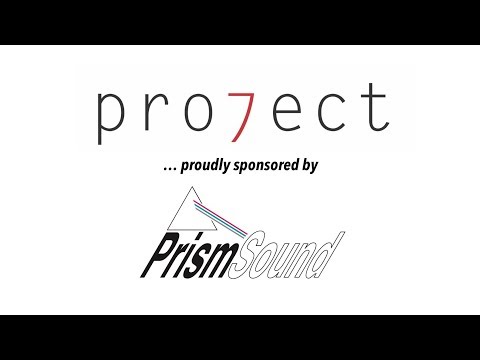 Pro7ect is proudly sponsored by Prism Sound
Pro7ect is proudly sponsored by Prism Sound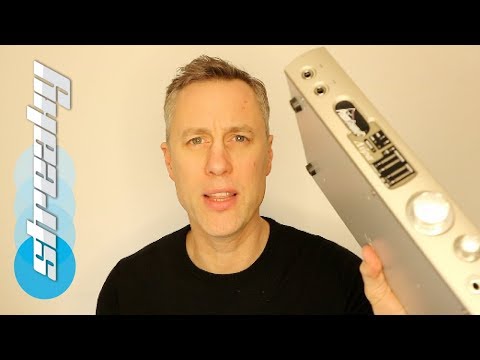 PRISM LYRA 2 Audio Interface - Streaky Review
Streaky runs through the Prism Lyra, how it sounds and how he uses it.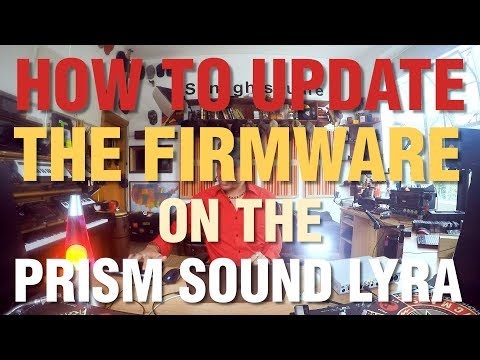 How To Update Firmware Of Prism Sound Lyra
Doctor Mix shows how to update the Firmware of the Prism Sound Lyra.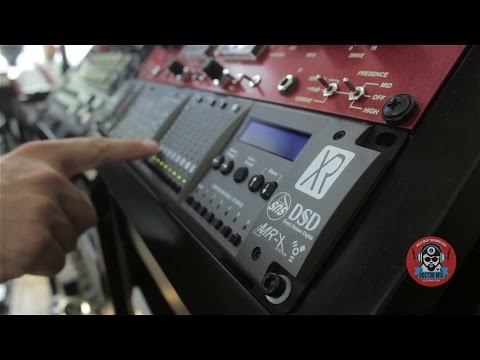 Prism Sound Dream ADA-8XR in action
Doctor Mix: This time we test one of the finest AD/DA converters on the market: The Prism Sound Dream ADA-8XR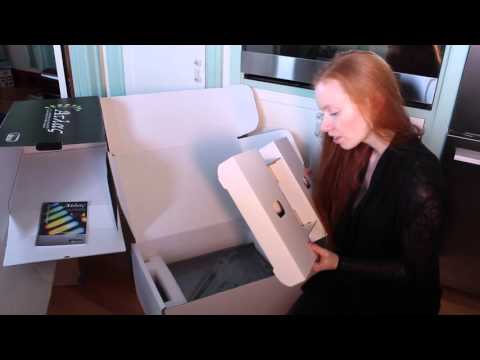 Prism Sound Atlas - Unboxing
GingerAudioGirl: Unboxing a brand new Prism Sound Atlas USB recording interface.
Prism Sound -
Studio Products Used By The Leading Professionals