Prism Sound Recording and Production
Who we are
Prism Sound has been supplying successful high quality analogue and digital studio products for 31 years. Originally set up as an R&D consultancy developing designs for pro and consumer audio companies, Prism Sound now manufactures its own high-end recording and mastering products, as well as audio test and measurement equipment and networked audio logging systems.
Our Products
We do not mass produce electronics. All our products are specialised performance products built for the most discerning in the industry where sophisticated and innovative technologies set them apart from the masses. Measured and subjective performance are the highest criteria, followed by flexibility and ease of use. They are not expected to be cheap, but they are expected to do their job in a manner that leaves nothing to chance and nothing to be desired, year after year.
Prism Sound -
High Quality Analogue and Digital Studio Products
Prism Sound -
Not just the sound of the music, but the soul of the performance
Prism Sound -
Specialised performance products built for the Audio industry
Upcoming Events
NAMM 2019
24th to 27th January 2019
Booth 15321, Anaheim Convention Center 800 W Katella Ave, Anaheim, CA 92802
Los Angeles, United States

Synthplex
28th to 31st March 2019
LA Marriott Burbank Hotel & Convention Center 2500 N Hollywood Way Burbank, CA 91505
Los Angeles, United States

Prism Sound -
Studio Products Used By The Leading Professionals
Videos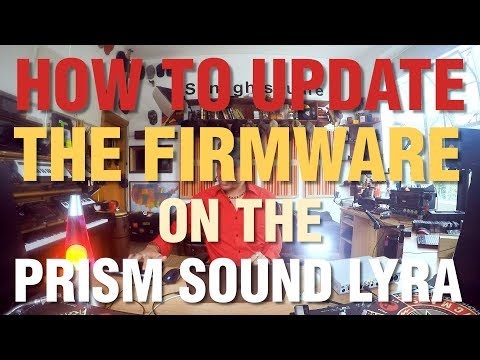 How To Update Firmware Of Prism Sound Lyra
Doctor Mix shows how to update the Firmware of the Prism Sound Lyra.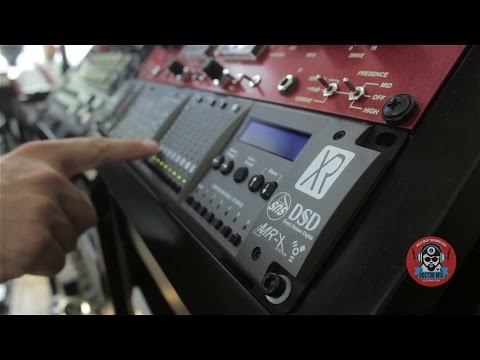 Prism Sound Dream ADA-8XR in action
Doctor Mix: This time we test one of the finest AD/DA converters on the market: The Prism Sound Dream ADA-8XR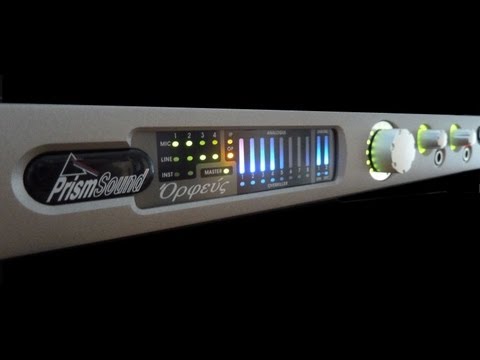 Prism Sound Orpheus review
TheDSPproject: I was pretty excited when the courier delivered to me Prim's premium quality firewire audio interface the Orpheus.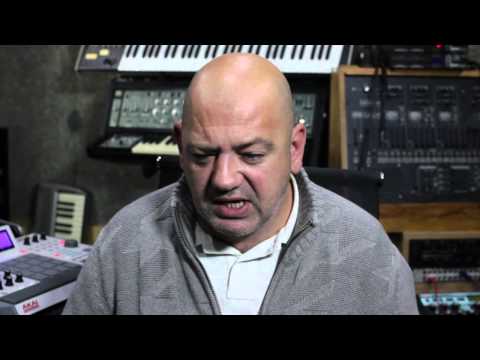 Prism Sound Producer Spotlight: Steve Mac
Steve Mac is a Brit and MOBO award winning music producer and musician. Credits include: Emeli Sandé, Leona Lewis, JLS, James Blunt.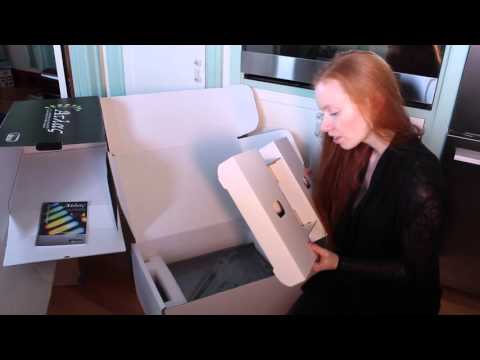 Prism Sound Atlas - Unboxing
GingerAudioGirl: Unboxing a brand new Prism Sound Atlas USB recording interface.
Prism Sound -
Studio Products Used By The Leading Professionals
China Sales & Support
感谢您访问Prism Sound的网站。您也可能是通过陶宝网的链接来临到这里。 我们特意安排了这网页去帮助我们尊贵的客户了解Prism Sound的代理。在中国地区只有一家正规代理商,即总部位于香港的CDA 专业音频中国有限公司。CDA 专业音频中国有限公司在中国有多家的指定授权经销商,负责提供销售和质保支持。
非CDA专业音频授权的其他涛宝商家里购买Prism Sound产品将绝对无权享受任何渠道的Prism Sound保修。
通过联网企业采购并引进中国的Prism Sound产品亦无权享受CDA专业音频中国有限公司所提供的国内质保服务。当出现任何质保问题,需要先返回采购的当地国家,客户全责亲自处理出口反厂的一切费用程序和费用。
我们了解购买Prism Sound产品对客户来说是一种投资。Prism Sound所有相关方以及CDA 专业音频中国有限公司真诚地希望您,我们尊贵的客户能够享受Prism Sound产品的最佳使用体验。那么,建议你通过中国境内的信誉网点购买Prism Sound产品,你将会获得最佳的售后支持和服务。